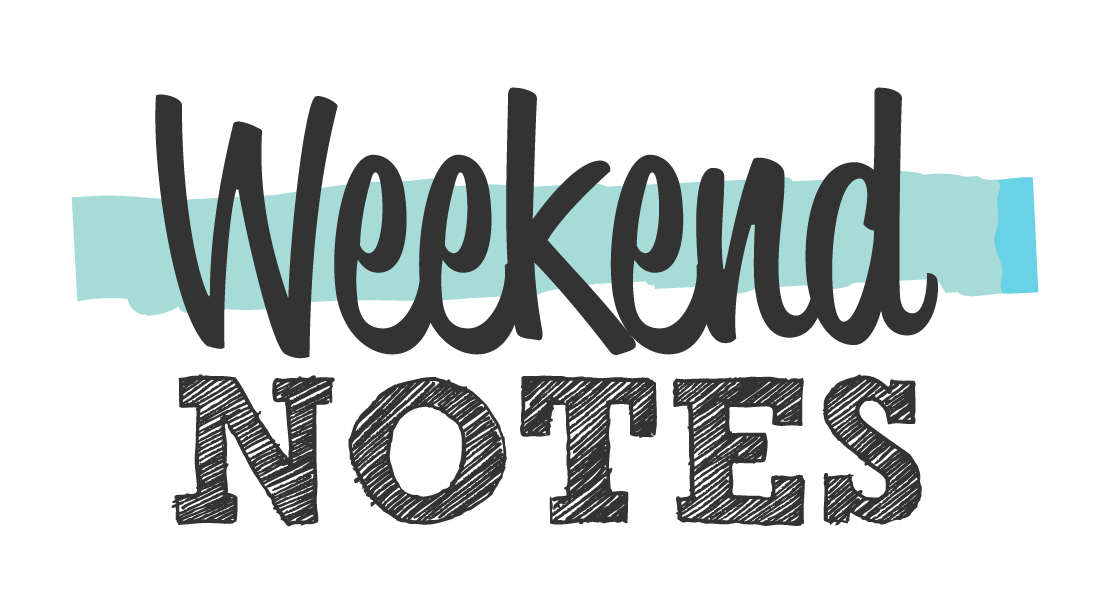 We were super delighted to hear that one of our members had recently written an article for Weekend Notes about her Wellwood Health experience.
Check it out below…….

I'm a grandmother, a retired teacher, an avid reader and Pinterest addict who loves historical re-enactment, English Country Dance, writing and Op Shopping. My business www.Step Into History.com.au is designed to help children experience history.
Holistic Health
Tucked in the service road is a delightful haven of log cabins amongst the trees where you can recharge and relax. Providing a holistic approach to health and fitness, Wellwood Health offers a range of Pilates and Yoga classes Monday to Saturday as well as a variety of therapists.
Pilates classes are very small so you get great value for money and you can be sure you are doing the movements correctly. Choose from Reformer Pilates, Freestyle Reformer Pilates, Pilates Barre with a Twist, HiiT Mat Pilates or Pilates Stretch. One class is Guys Only Pilates.
If you prefer yoga you can try Hatha, Yin, Iyengar, Vinyasar and Akhanda Yoga. There is even a Parents and Bubs Yoga class. Tracie's Yin Yoga and Sound Bath was simply amazing The yoga was interesting partly because she explained why we were doing each movement and what effect it had on the body and the meridians. The Sound Bath at the end of the class was the most blissful and wondrous thing I have ever experienced (and I've done a lot of weird stuff)