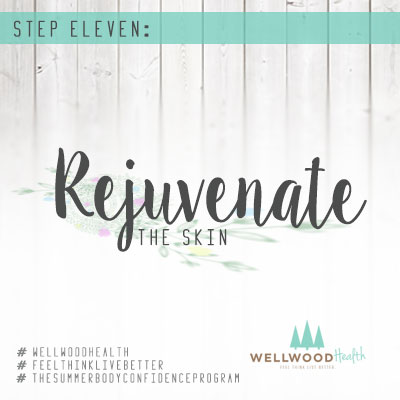 Our skin is quiet often excluded when we think about our organs. The skin is the body's largest organ and plays a very important role in the body's ability to function optimally. The skin is not only the body's main defence mechanisms for the immune system but it is also the body's main way to detoxify itself.
Being the largest organ and also it's the organ that is most visible, the skin quiet often tells the story of our health. The skin can become dry, dull, blemished and sallow when it is not looked after properly. Without a daily regime of skin care a lifestyle diet of fast food, caffeine, sugar, GM food, pollution and stress will cause the skin to suffer and signs of bad health would be easy to see.
You can improve your skin in a number of ways both internally and externally in the following ways.
You need More of:
Water
Electrolytes
A balanced diet filled with fruits and vegetables to get all your nutrients
A diet filled with healthy fats such as fish and avocado.
Cleansing, moisturising, exfoliating with quality non toxic products
Movement, breathing and meditation
You need to restrict or have Less of:
Dehydrating drinks such as alcohol and soda
Sugar, additives and preservatives
Stress
Chlorine
Goal for the week – Add in two more things that will help rejuvenate the skin