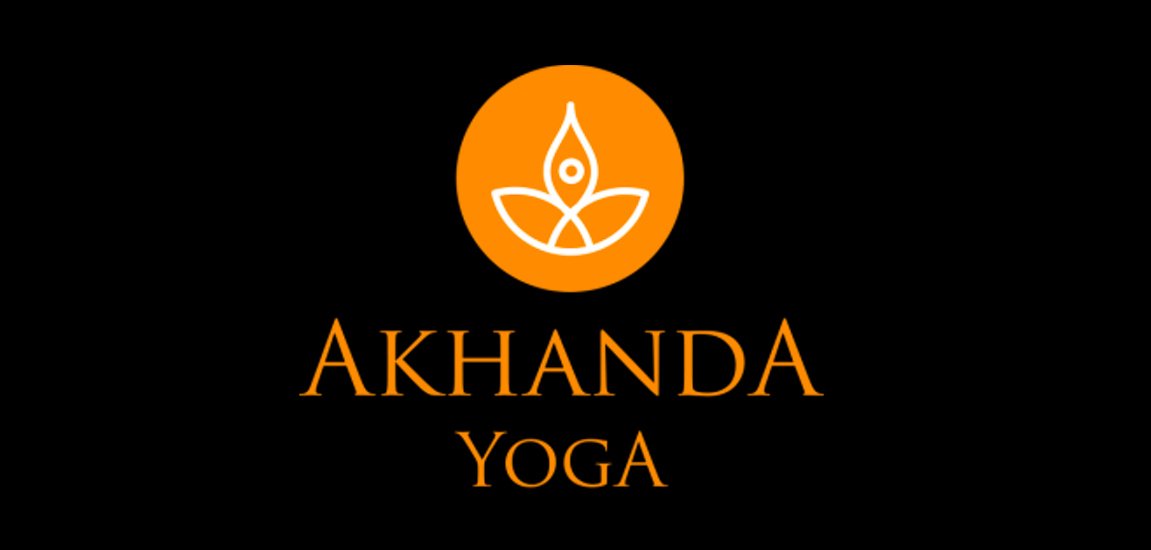 Life is busy

 –Too busy most days, almost like time is speeding up. 
We want things now. We want things yesterday.  We want things fast. With the evolvement of mobile phones, internet and other modern tools, we are constantly being bombarded with outside stimulus. And when we are not being bombarded, we miss it. Most of us actually start to look for something to occupy our minds, to keep our attention, to fill our time. 
Look to Yoga when we are in Yoga – in union, in balance and we adapt to what our mind and body need to keep us in balance. And this is why Akhanda Yoga is such a beautiful practice as it can be strong and gentle and incorporates all of it, the philosophy, asana, pranayama and meditation. When we are whole, in balance, in a holistic practice, then our outlook is a reflection of our inner selves, our true nature, which is loving, awareness.
Akhanda means whole, full, unbroken tradition. Practice a path to wholeness. Akhanda Yoga is a traditional & holistic approach to yoga. It is a complete balanced practice of asana (posture), pranayama (breath), meditation, mantra, relaxation and readings on the yogic life style & philosophy.
We ask to follow in the tradition of yoga and wear white or at least one item of clothing that is white. The reflective nature of white is not just physical. Wearing white impacts the interface between you and the outside world. It will be easier for you to go within and meditate, and to stay true to yourself.

Namaste My Name is Alicia.
I was lucky enough to be introduced to yoga at a young age, spending afternoons watching my Mother and Aunties practice yoga in the tropical heat of Darwin in the back yard on old blankets. As an Adult I practiced many styles of yoga for over 9 years to overcome mental health issues. I stumbled into my first Akhanda class and knew this was where I was supposed to be. This holistic practice helped me heal and become whole.
I have been practicing for over 7 years and Akhanda yoga is now and will always be, a big part of my life. This has inspired me to go further with my practices and complete my 250 hours of Akhanda teacher training under my teacher and mentor Emmanuelle Brown, which has been life changing.
As an Akhanda Yoga teacher, I bring a nurturing, honest and playful teaching style to my classes. After many years of working in Community organisations, I look to bring people closer together in the Community through and beyond my practice.
Join me on a journey moving into bliss with a 2 hour sadhana practise of traditional Himalayan Akhanda Yoga,  a yoga perspective from North India.  Straight from Rishikesh the gate way of the Himalayas, were you can grow, explore and immerse yourself in the traditional teachings of Akhanda Yoga.
Friday 23rd March 6.30pm – 8.30pm
BOOKINGS – Via the free Wellwood Health app or make contact
LOCATION – Wellwood Health Cabin Hall, 3918 Pacific Hwy, Loganholme QLD 4129